Check-in 15:00
|


Check-out 12:00
---
Hotel Security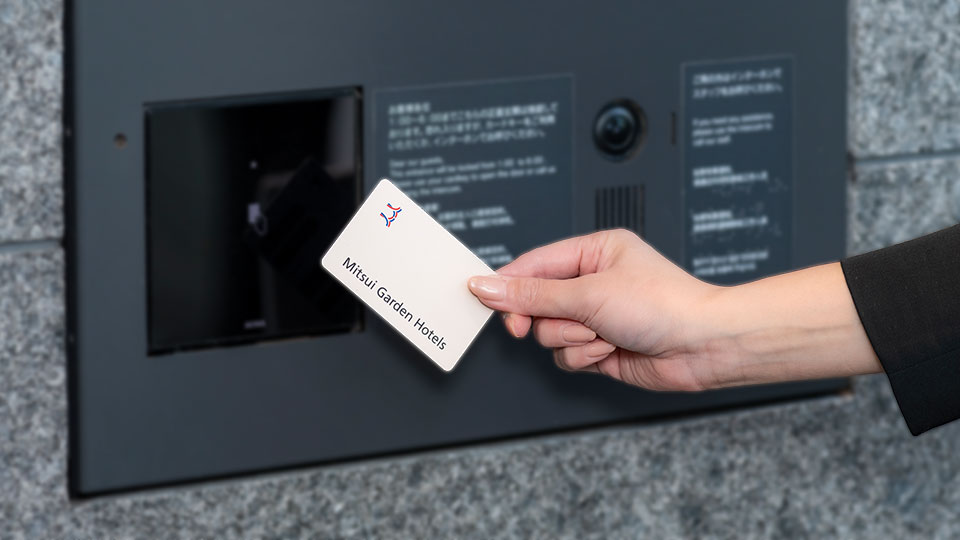 A contactless room key that is easy to use even when carrying luggages. A key card is needed at the following locations, in addition to your room.
-

In the elevator to guest room floors
---
Emergency exit
Please make sure that the Emergency Evacuation Instructions is shown on the door when entering the room.
---
Guest Services
Internet connection
All areas in the hotel are Wi-Fi accessible Internet connection available Wireless LAN available can be used anywhere in the hotel.
Laundry service
Please complete the laundry slip, place your laundry in the laundry bag provided in your room, and bring it to the front desk.
Laundry checked in before 10:00am will be returned after 17:00pm on the same day.
In-room Massage
40min. 5,400yen / 60min. 7,200yen / 80min. 9,600yen
Opening Hours 16:00~26:00(Last check-in26:00)
Foreign currency exchange machine
only available for US Dollars, British Pounds, Euros, Hong Kong Dollars, Korean Won, Chinese Yuan, Australian Dollars
Rental Items
Please contact the front desk if you would like to rent any of these items. ※Please note that these items are in limited supply.
---
Restaurant, Bakery
RISTORANTE & BAR E'VOLTA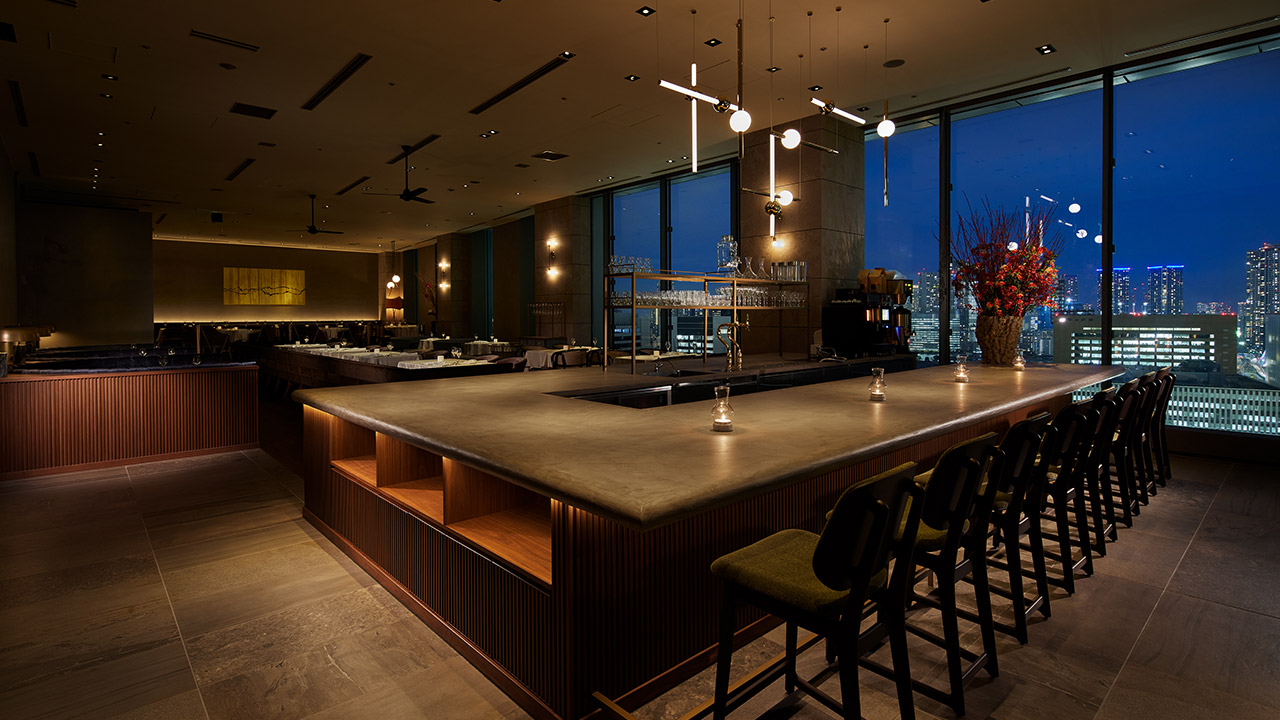 All-day dining that strives for 'Japan-ness' - the essence of Japan. We offer a variety of culinary experiences throughout the day. As well as a breakfast buffet of both Japanese and Western dishes, we also provide a pre-set lunch course, afternoon tea including five different types of meals and six types of desserts, and a dinner course that adds a new essence to traditional Italian cuisine. Looking out beyond the window, enjoy a beautiful, ever-changing view of Tokyo.
Floor

16F
Breakfast

06:30~10:00(Last entry 09:30)
Lunch

12:00~14:00(Last entry 14:00)
Cafe

14:00~16:00(Last order 15:30)
Dinner

17:30~22:00
(Last order Course menu 20:00 A la carte dishes 21:00)
123seats
Non-smoking only
+81-3-3543-3381
Breakfast
Cocktail KARIN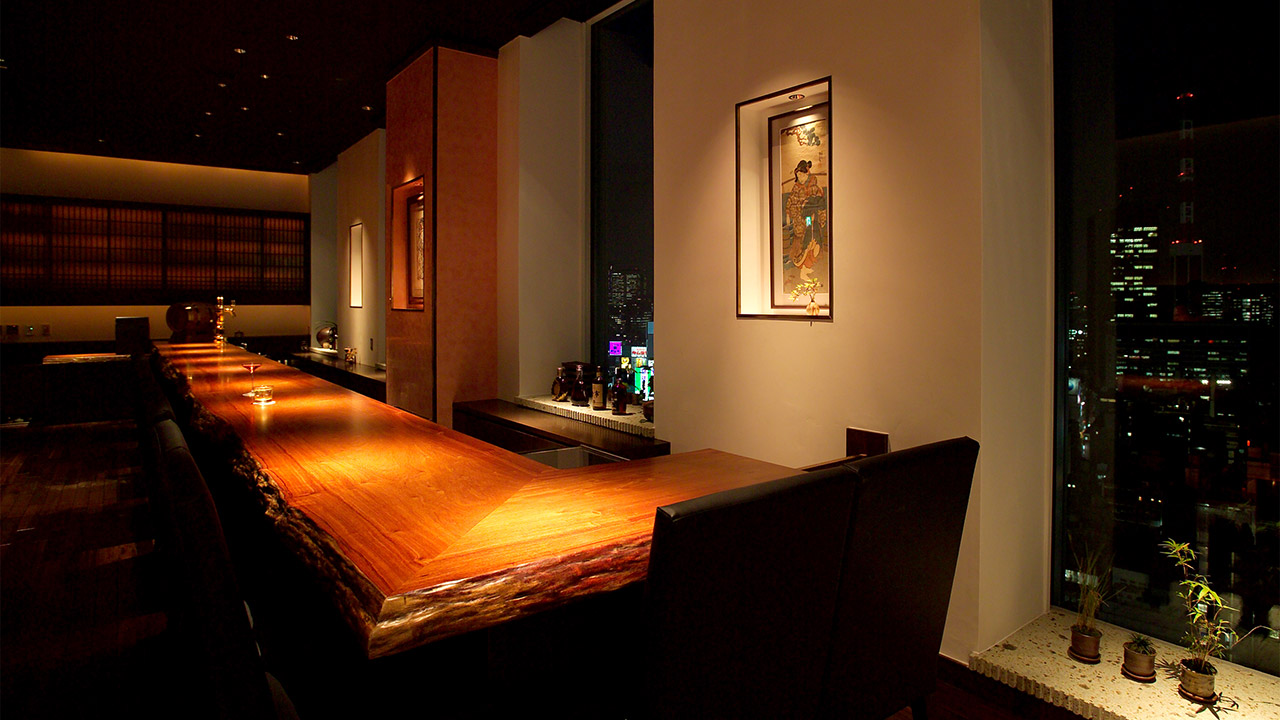 The countertop is made from 600-year-old karin wood. Enjoy looking out over the streets of Ginza from this space that functions as a lounge during the day and a bar at night.
Floor

16F
Lounge

09:00~17:00
Bar

17:00~26:00(Last entry 25:30)
---
---
Smoking Area
Smoking areas are on 16F.