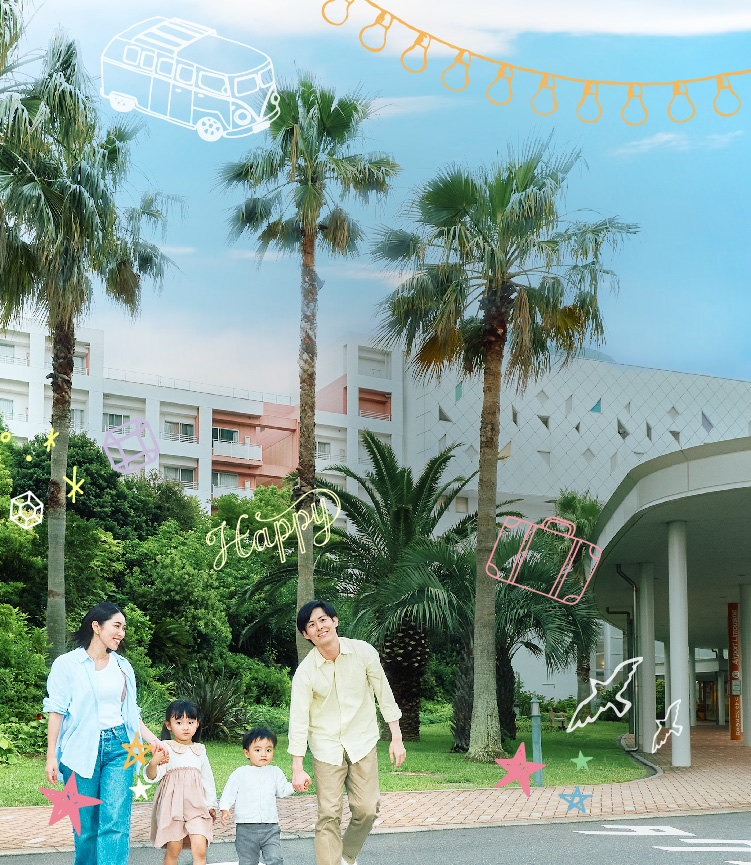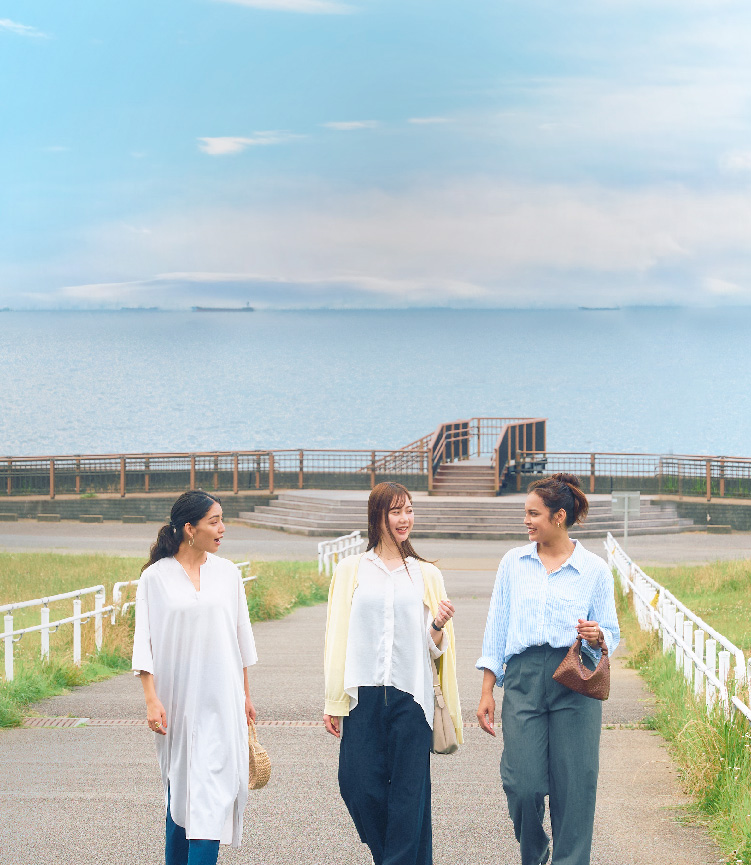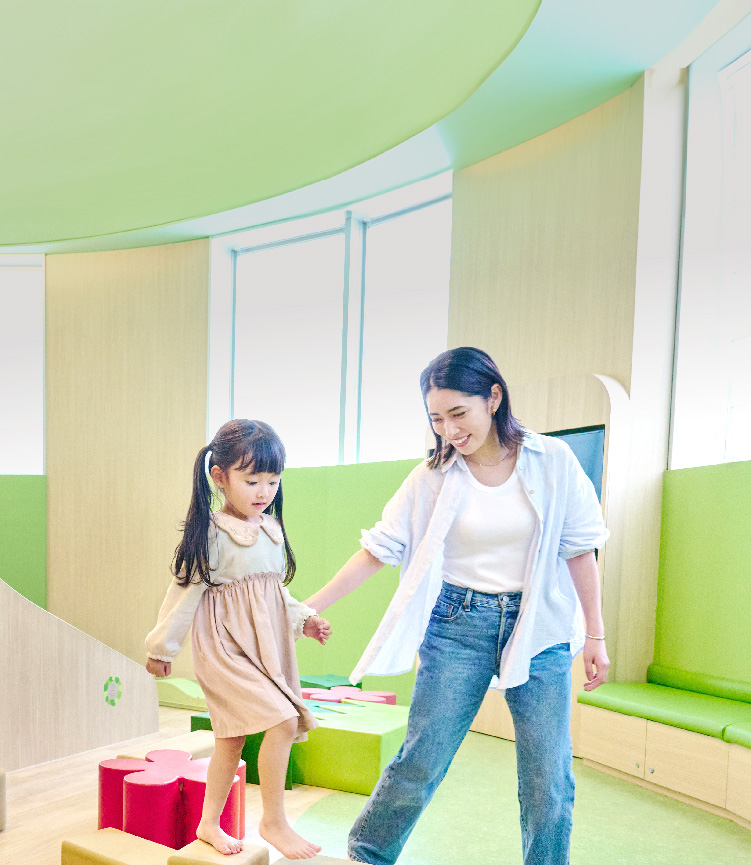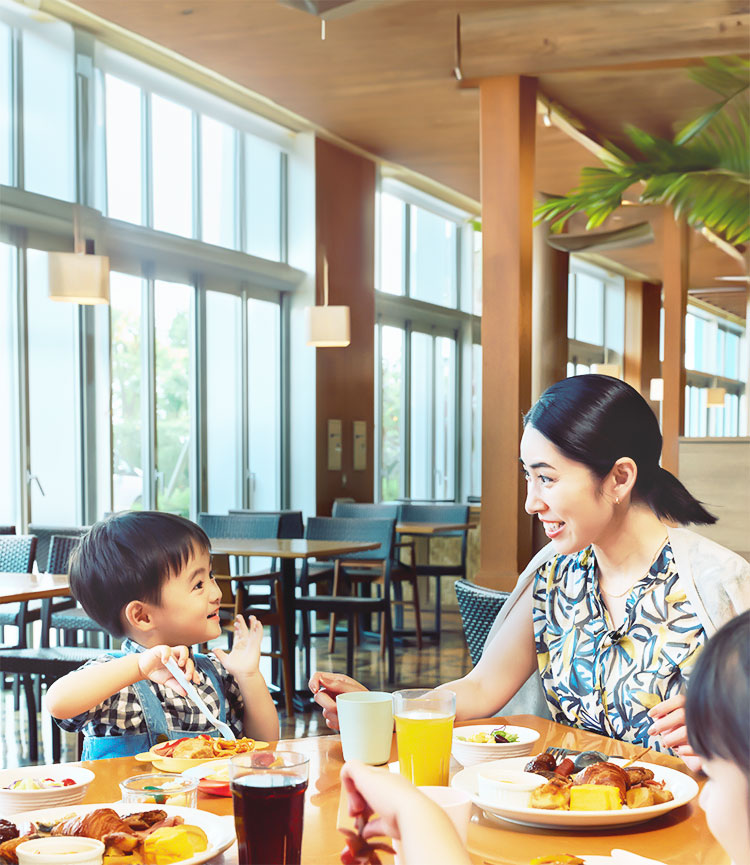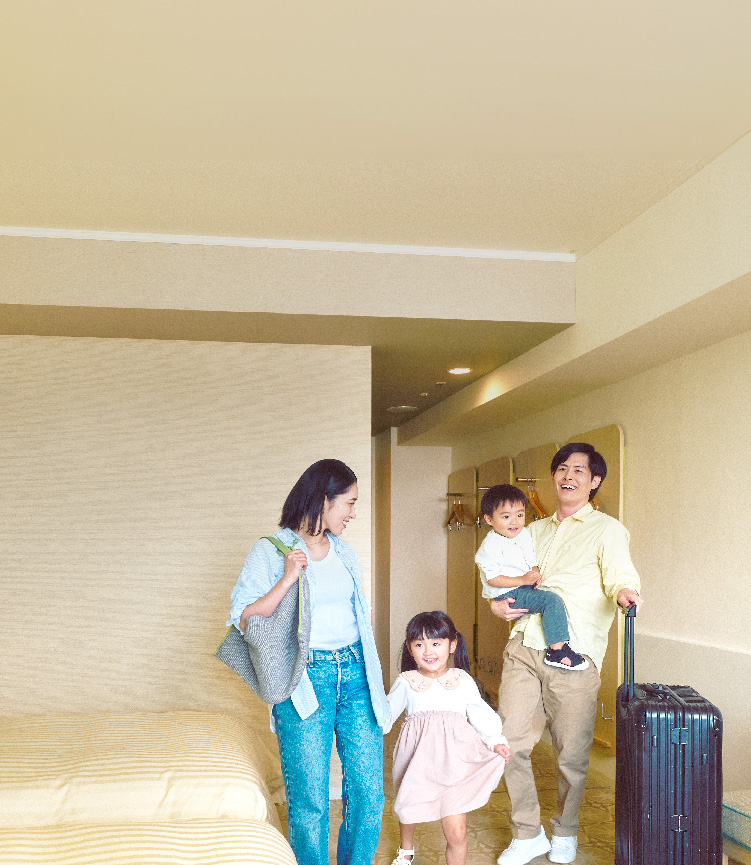 Mitsui Garden Hotel Prana Tokyo Bay is
a resort hotel designed to make you smile.
Starting with our bright and airy rooms, our spaces are
designed for your family—both children and adults—
to enjoy together.
The staff at Prana Tokyo Bay are always here to assist.
Our concierge staff will help you spend precious time with your loved ones
that you will treasure for years to come.
We hope that your family can take home smiles and
many joyful memories from Prana Tokyo Bay.
Facilities and services

that let moms and dads relax
Make memories with recommendations

about the local area.

Enjoy your holiday to the max,
let us introduce recommended spots around the area.
For Details
The contents of this rating and reviews are provided to Google, and are posted as an evaluation of Google and a summary of the verified reviews from all travelers.
To earn TrustYou's exclusive Trusted Cleanliness badge, hotels have successfully demonstrated how they measure up with strict COVID-19 sanitization standards by passing an Assessment Survey. The Survey is based on public recommendations and regulations from local, regional and global health organizations and government authorities, such as WHO, and covers an extensive set of questions central to the essential hygiene and safety categories defined by TrustYou.