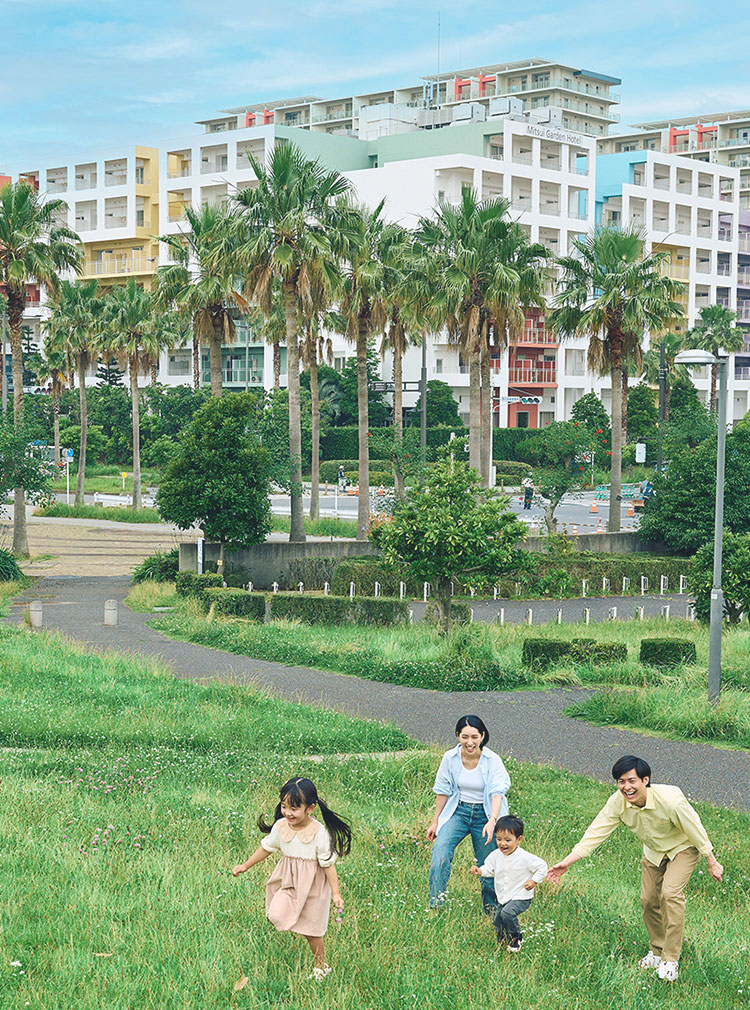 AREA INFORMATION
scroll
Let us introduce some of our favourite spots in the local area. We recommend these for people who want a few extra memories beyond their trip to Tokyo Disney Resort®.
A day exploring an onsen theme park!

Oedo Onsen Monogatari Urayasu Mangekyo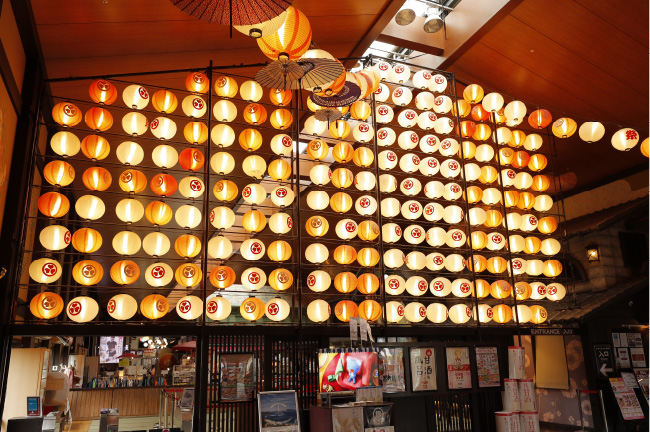 This theme park is modeled on Taisho-era romance and boasts 38 breathtaking onsen! Come visit the winding streets of Taisho-era Japan in the food court, and be sure to check out the exciting flavors on offer during festivals. Whether to eat or relax, this place is particularly nice for ladies, couples, and families.
Address

7 Chome 3-12 Hinode, Urayasu, Chiba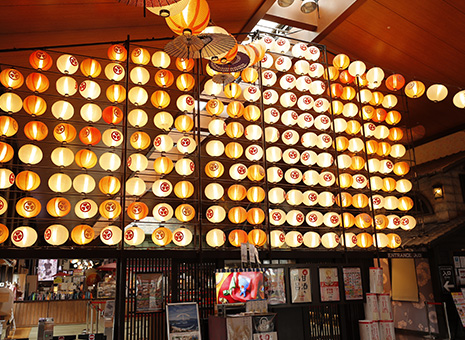 A green haven in a city park

Urayasushi Total Park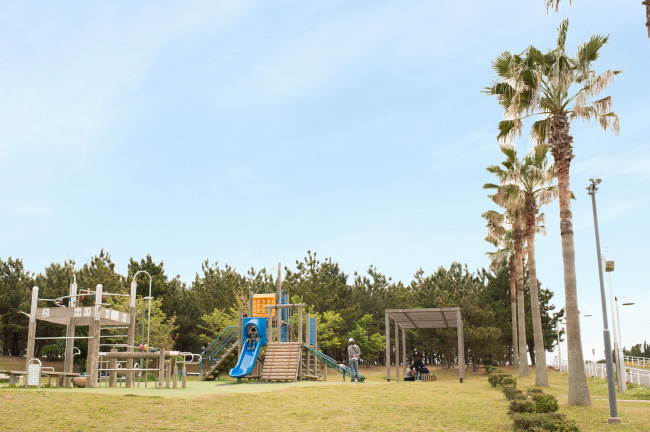 You'll find the city's only Total Park just in front of Prana Tokyo Bay. This park is a breath of fresh air in the city. On the Nico Nico Lawn you can enjoy relaxing, or playing games on the grass whilst gazing out at the ocean. visit the Biotope and be fascinated by each living creature.
Address

7-2 Akemi, Urayasu, Chiba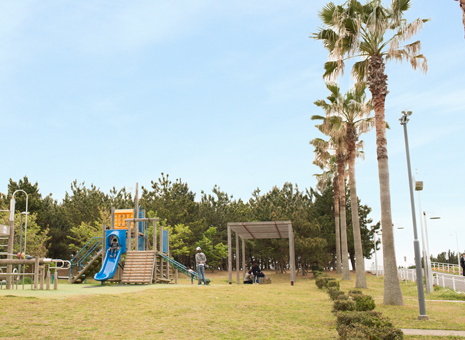 We recommend going for a walk where you can feel a sense of freedom.

Takasu Seaside Park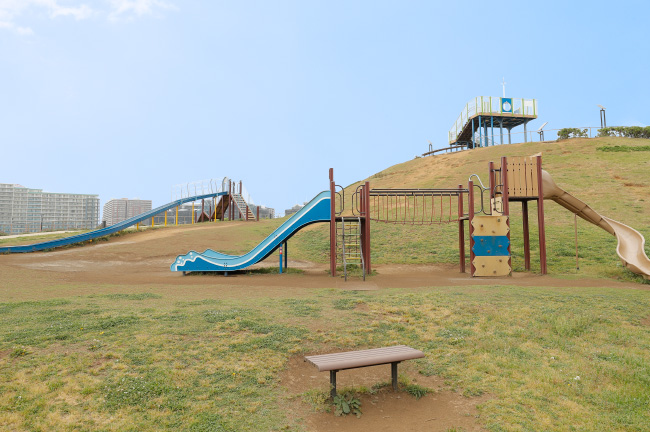 This panoramic park features a lawn and gazebo. You will find golf courses, a playground for toddlers, and another playground for older children. This way, children of all ages can have a good time. And, because it's by the sea, we recommend going for a walk where you can feel a sense of freedom while you look at the sea!
Address

Takasu 9-18, Urayasu-shi, Chiba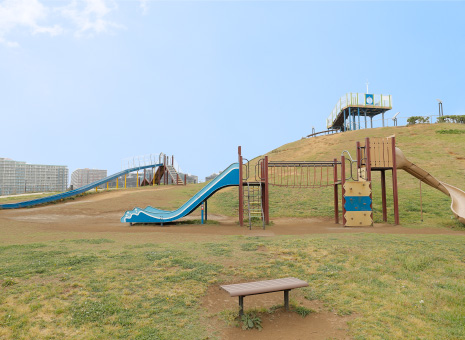 An amazing view from atop a ferris wheel!

Kasai Rinkai Park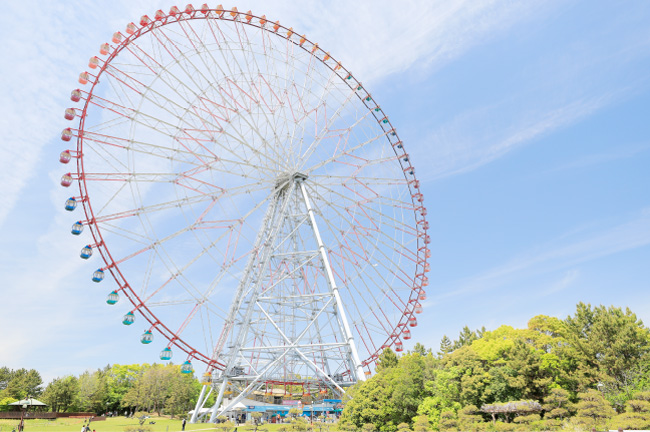 This spacious park is divided into 5 zones and there are plenty of amazing facilities including an aquarium, bird garden, and viewing-platform restaurant. Best of all is the Diamond and Flower Ferris Wheel—where, from 117 m above the ground, you can look out over the city's most iconic sites, including Disneyland, Rainbow Bridge, and Tokyo Tower!
Address

6 Chome 2 Rinkai-cho, Edogawa City, Tokyo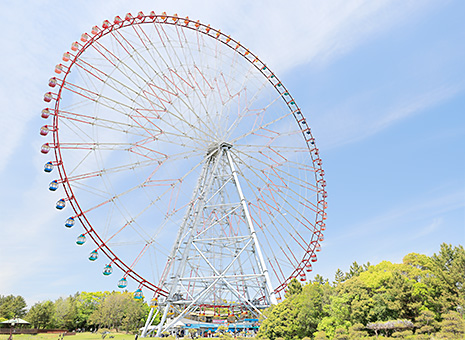 Discover traditional Urayasu!

Yakatabune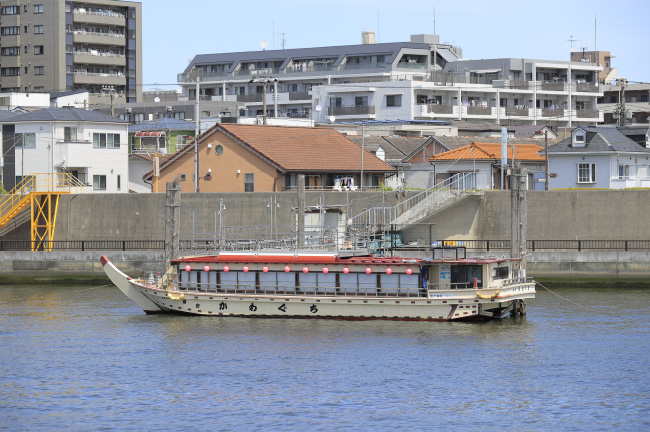 Surrounded by rivers and the ocean, Urayasu has a tradition of Yakatabune—a Japanese covered cruiseboat. Feasting at sea whilst gazing out as the scenery of the Edo River flows by is true luxury. You'll find the scenery changes with the seasons and each trip becomes an adventure with unique discoveries.
Address

2 Chome 24-25 Todaijima, Urayasu, Chiba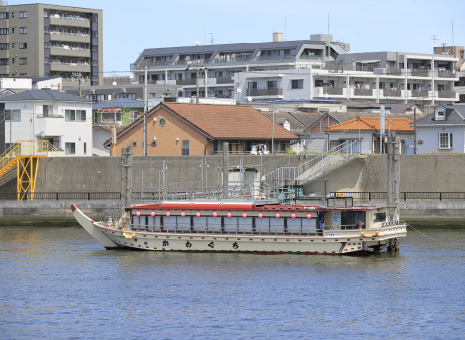 Do you want to travel back in time!?

Urayasu Folk Museum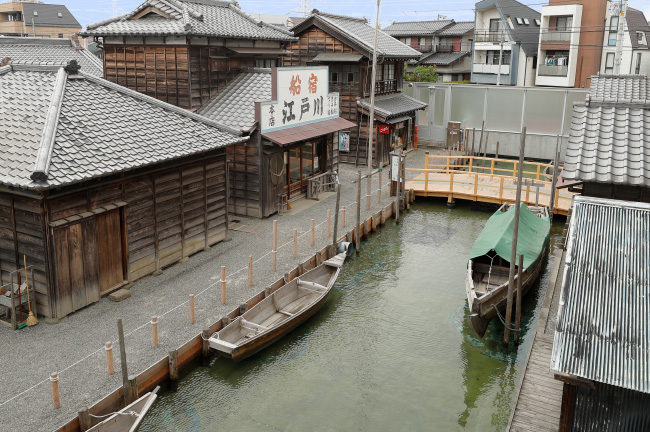 The Urayasu Folk Museum takes you back in time, letting you have a taste of a real Showa neighbourhood. Learn about the history and lives of the people of Urayasu, which was once a flourishing port town of fisherman. You can try traditional toys like kendama and beigoma, a type of spinning top! The whole family will enjoy this museum, the children enjoying "old Urayasu", the adults discovering life during the Showa era.
Address

1 Chome 2-7 Nekozane, Urayasu, Chiba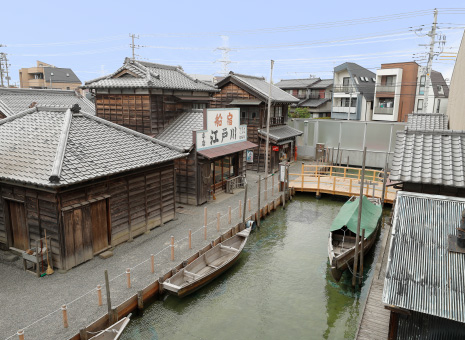 A family shopping excursion

New Coast Shin-Urayasu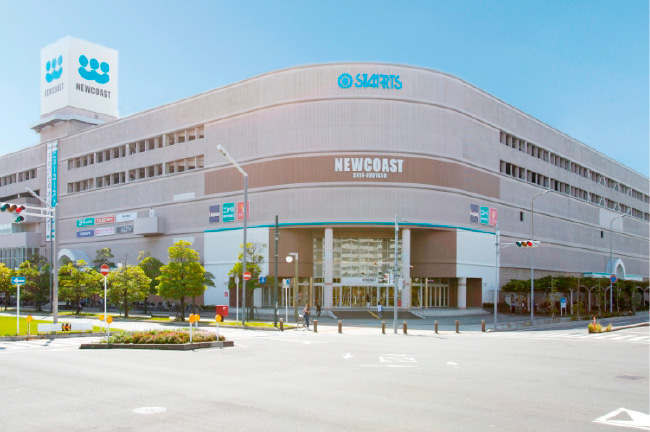 Opened in September 2018, this mall is home to around 60 different stores. With stores for fashion, food, home decoration, electronics, and much more, the whole family can enjoy a spot of Japanese retail therapy in Urayasu!
Address

4 Chome 1-1 Akemi, Urayasu, Chiba