Check-in 15:00
|


Check-out 11:00
---
Hotel Security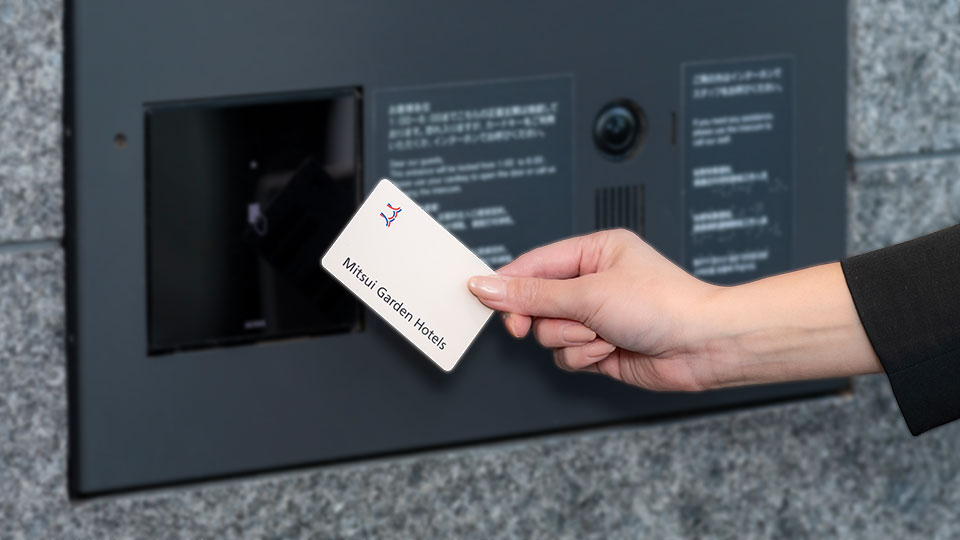 A contactless room key that is easy to use even when carrying luggages. A key card is needed at the following locations, in addition to your room.
・

Within guest room elevators
---
Emergency exit
Please make sure that the Emergency Evacuation Instructions is shown on the door when entering the room.
---
Guest Services
Internet connection
Free Wi-Fi network access throughout the building.
VOD (pay-per-view)
Enjoy Video On Demand, including around one hundred TV shows and movies that can be accessed easily with your remote control.
Food Delivery Service
Pizza delivery service
A pizza menu is provided inside the desk drawer of all guest rooms. Orders can be placed from your room.
Laundry service
Please complete the laundry slip, place your laundry in the laundry bag provided in your room, and bring it to the front desk.
Laundry checked in before 10:00 will be returned after 9:00 on the same day. (Please check with the front desk staff regarding days this service may be unavailable)
Massage
4,500yen/40min 6,800yen/60min 9,000yen/80min
Please dial the "5" button on your room phone to contact the front desk for a reservation.
*The business details have been changed. Please see the "Important Notice" for more information.
Rental Items
Please contact the front desk if you would like to rent any of these items. ※Please note that these items are in limited supply.
---
Restaurant・Lounge
Pasciona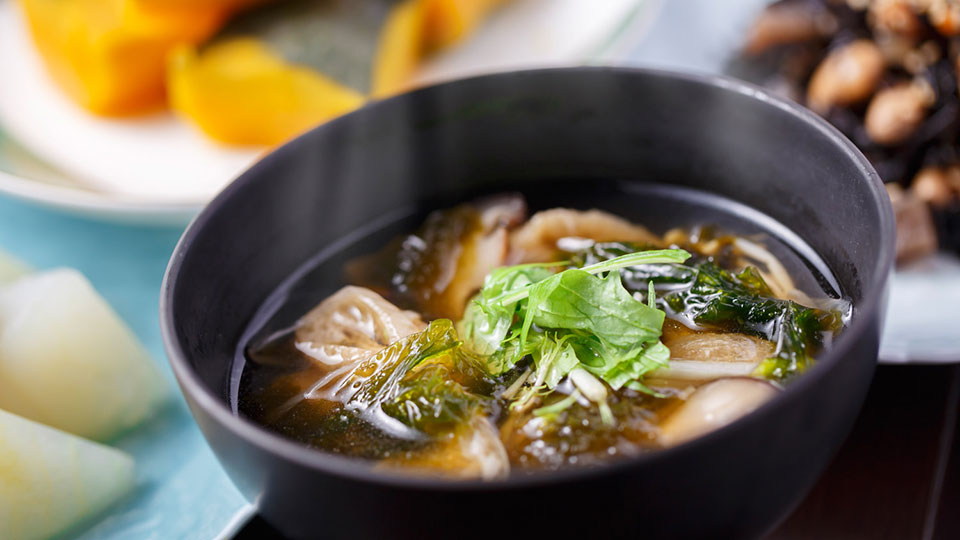 Our popular lineup of "born and bred" Chiba cuisine prepared with fresh produce from the region keeps our customers coming back. The chef is always developing new menus that allow you to experience the full range of delicious flavors of ingredients from throughout Chiba. Enjoy your meal while looking out over the stunning park filled with sun-lit trees below.
Floor

2F
Breakfast

06:30~10:00(Last entry 09:30)
Lunch

11:30~14:30(Last entry 14:00)
Dinner

We accept reservations for two-hour private rentals (for groups of 25 or more) from 16:00 to 21:00
*The business details have been changed.
Please see the "Important Notice" for more information.
92seats
Non-smoking only
TEL +81-43-224-0689
breakfast
Shiosai Japanese restaurant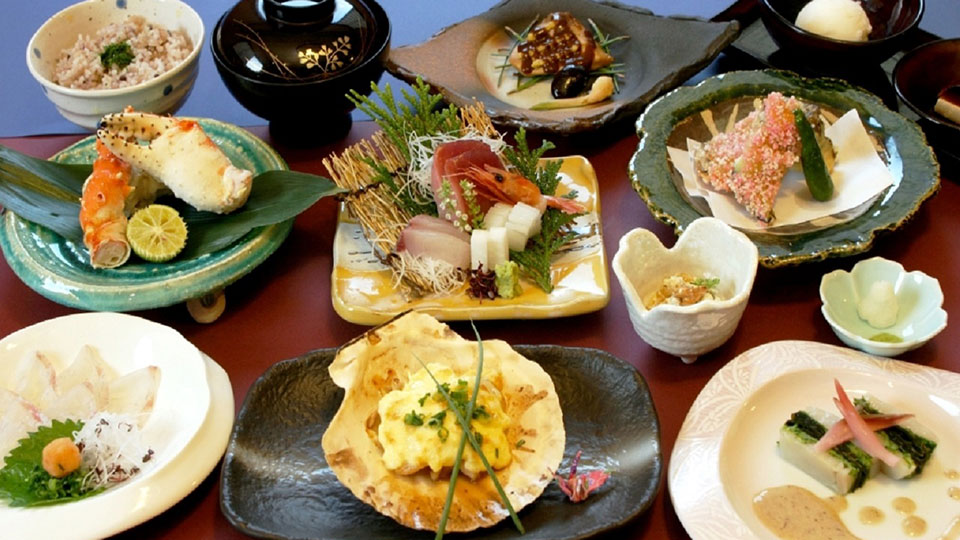 We offer traditional Japanese-style dishes boasting the delicate flavor of seasonal ingredients that are enhanced by our delicious soup stock. Enjoy the unique culinary experience that Japanese cuisine offers.
Floor

2F
Lunch

11:30~15:30(Last entry 14:30)
Dinner

17:00~22:00(Last entry 21:00)
*The business details have been changed.
Please see the "Important Notice" for more information.
100seats
Lunch service: All seats non-smoking / Dinner service: Smoking tables available
TEL +81-43-306-1131
Lounge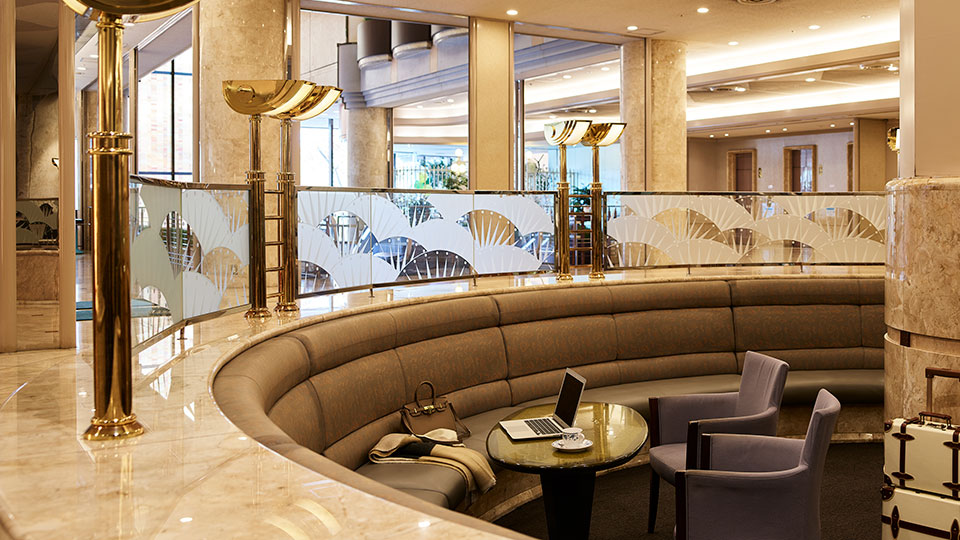 Conveniently located near the reception and lobby areas, the lounge serves as a great meeting space. The high ceilings create an airy atmosphere while the comfortable chairs offer a place to sit back and relax. A selection of light lunch menu items are served here. We also recommend trying the elegant cakes prepared by our in-house patissier. Guests are welcome to use the lounge for meetings and small gatherings.
Floor

2F
Opening Hours

10:00~19:00(Last entry 18:30)
*The business details have been changed.
Please see the "Important Notice" for more information.
64seats
Smoking and non-smoking tables available
TEL +81-43-224-1131
---
Parking
Chiba Chuo Twin Building One Parking Lot (Designated parking lot)
Entrance to the parking is located on the rear side of the hotel building.
Fee
1,500Yen (inc. tax) / per night/146Car(s)/First-come first-served basis, no advance reservation
Please inquire us when you use the parking upon the arrival of the banquet, meeting and restaurant.
Vehicle Clearance
Height: Under1,550mm
Length: Under4,900mm
Width: Under1,700mm
Weight: Under1,600kg
Outer width of tire: Under1,790mm
Minimum ground clearance: 150mm
Parking is closed overnight from 23:00 to 06:00. Please use the interphone to inform us if you would like to access your car between these times.
*

Please note that motorbike or bicycle parking is not available.

*

If the parking lot at the hotel is full, we will guide you to the nearest coin parking lot.(A map is also available at the front desk.)

*

We are unable to accept parking reservations for general parking.
---
Smoking Area
No smoking area
---
Wedding Salon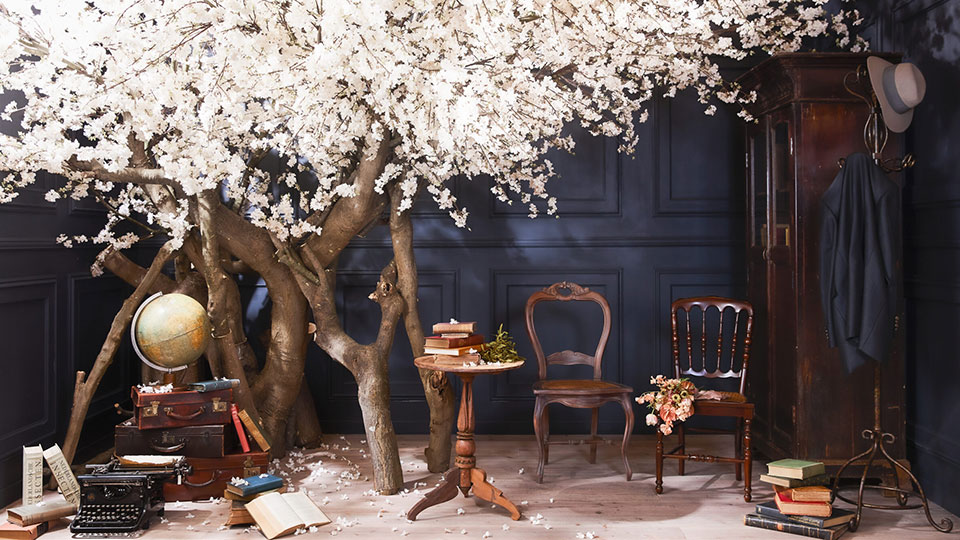 Atelier Nie: Wedding Salon
Renovated in February 2021! We used the concept of "a special place like no other" to create this. For those who join us, our desire for this to continue to be an important place for you will help us shape your precious thoughts and memories.
Our proprietary chapel with seating for 60 people.
Gently lit by natural light, this garden-style chapel includes a studio space created by top designers from the florist Hibiya Kadan using cherry blossoms and dried flowers.
We offer a wide range of services, from wedding photos to wedding receptions with many guests.
Please feel free to contact us.
Phone
+81-43-222-1701
Opening Hours
10:00〜19:00


*Due to coronavirus, the center is currently operating with reduced opening hours (10:00-17:00).

Floor
4F
Closed
Every Tuesday (Open if it is a public holiday)
---
Boutique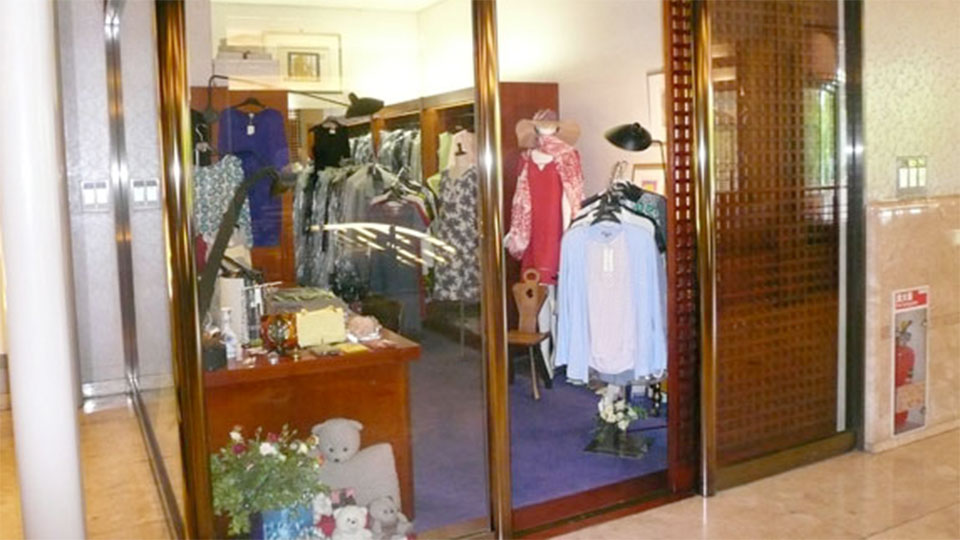 Studio Aviee
This shop stocks imported ladies' fashion items and various other miscellaneous goods. Please enjoy the fantastic selection of items all made with the best quality materials.
| | |
| --- | --- |
| Phone | +81-43-227-5597 |
| Opening Hours | 11:00~18:00 |
| Floor | 2F |
| Closed | Please contact us directly |